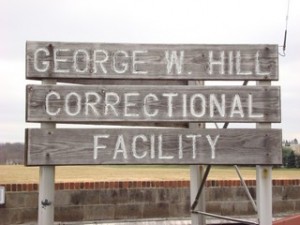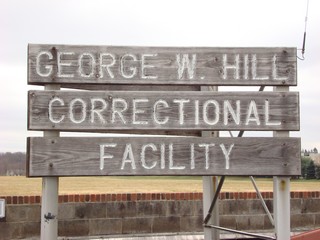 Ever wonder what the inside of a prison looks like?
Ever had a chat with an inmate?

Join us for a PRISON TOUR !!!

We are Thresholds in Delaware County*
For more
information
Call us at
484-301-0590
or
Email us at
thresholdsdelco@gmail.com
*Thresholds inDelaware County is a community of volunteers teaching decision-making skills to
incarcerated individuals empowering them to return to society as responsible
members.